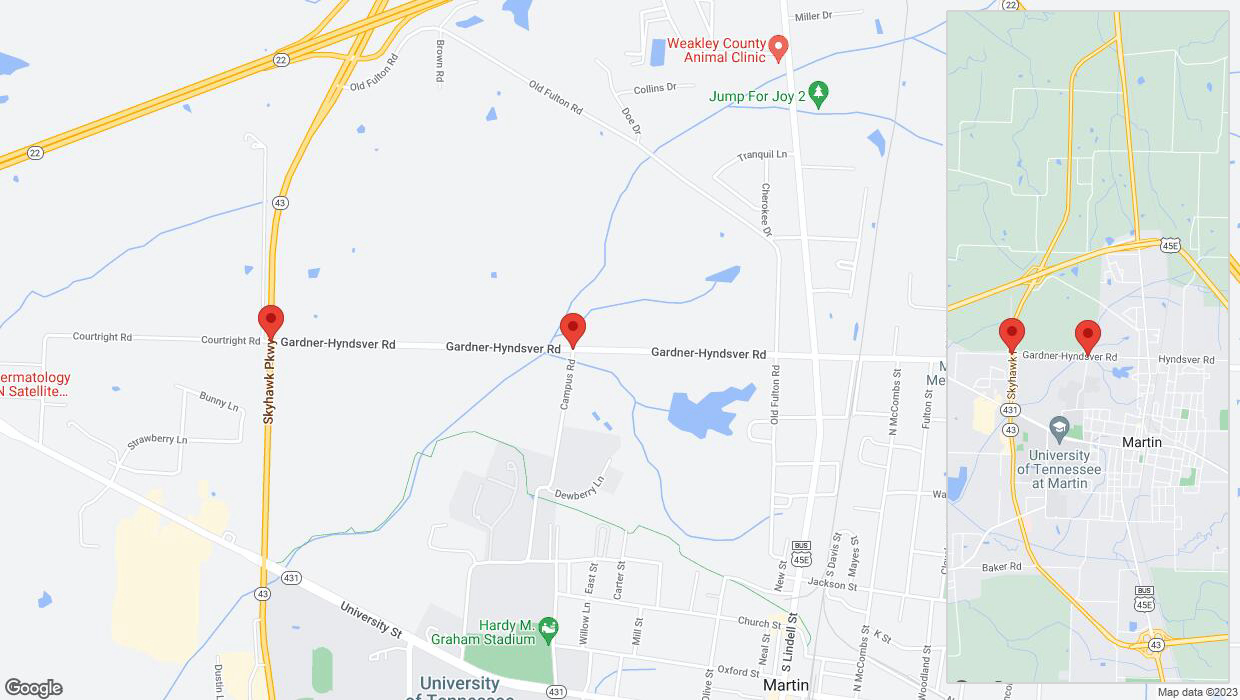 The road is closed between North Lindell Street / Hyndsver Road and Skyhawk Pkwy / Courtright Road in Martin.
The impacted road section is 0.72 miles long.
The traffic alert was reported Saturday at 5:05 a.m., and the latest update regarding this incident was made available on Saturday at 7:07 a.m.